Giraffe for General Motors cars
No longer manufactured by ZoneOS, soon to be available for sale from develolab. For questions, reach out to comma.ai community at discord.comma.ai, #gm channel.
GM Giraffe simplifies powering front radar, and is not needed for cars that don't have Adaptive Cruise Control package (ACC) or a radar.

Installation videos for fully supported cars:

Supported by openpilot, giraffe compatibility pending:

Giraffe features:

Front radar is powered on automatically when the car is started
Lane Keep Assist indicator on the steering wheel lights up when LKA is in use
Does not interfere with auto high beams and park assist features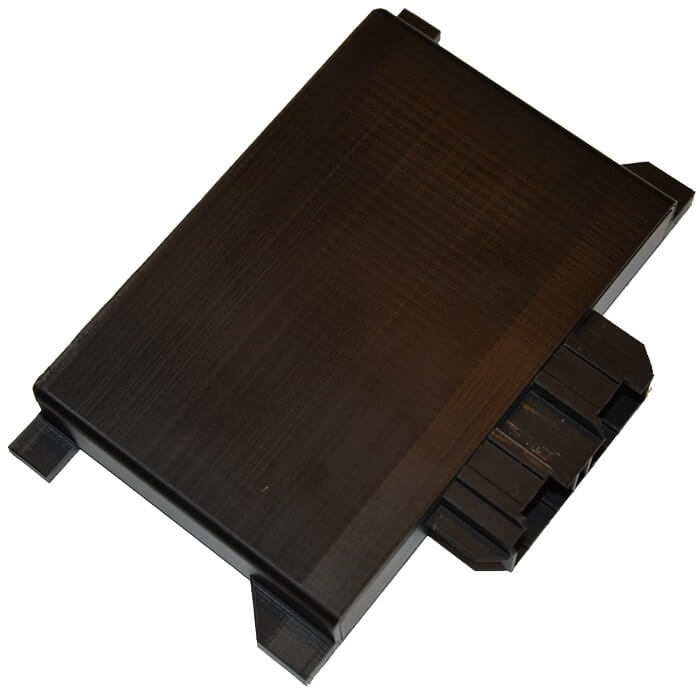 Installation Guide
More...
---
Copyright © 2018 Vasily Tarasov.